Pittsburgh's PA Motor Speedway
August 2, 2015 - Victory Lane Photos
Photos by Jody Halbedl
Email or call 412-327-5284 to order reprints or request to use photos.
Please note that it is okay to share these photos on Facebook if Racingweb.com remains on photo.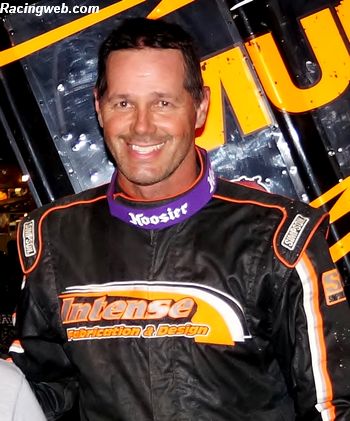 Dale Blaney won the ASCoC Special Event at PPMS on 8/2/15.